GF-H SERIES PRO HIGH END 

FIBER LASER CUTTING MACHINE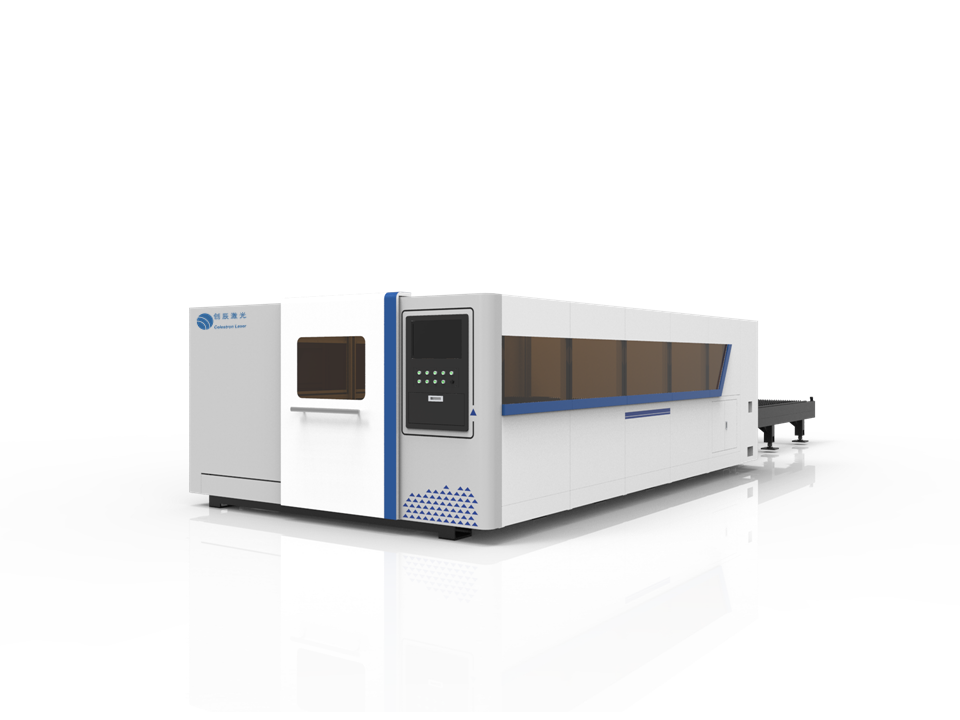 GF6020H/GF6025H/GF8025H Fiber Laser Cutting Machine Main Features



1. New external main white design according to European standard which greatly increases performance, new generation of high-energy laser fully enclosed high-performance fiber laser cutting machine.
2. Adoption with FSCUT8000 cutting system, which has richer functions, more efficient cutting, more intelligent and more stable performance. EtherCAT bus control to improve processing speed, stable and reliable.
3. The use of high-end laser technology and advanced CNC technology is deeply integrated, and the humanized operation interface and cutting expert parameter database are fully upgraded.
4. The machine bed adopts imported AC servo system and imported transmission system to ensure high speed and high reliability of the equipment.
5. High precision, narrow cutting seam, smooth cutting surface and fast cutting speed.
6. Automatic centralized lubrication and partition dust removal system to ensure long-term stable operation of the whole machine.  
GF6020H/GF6025H/GF8025H Fiber Laser Cutting Machine Technical Parameters 
GF6020H/GF6025H/GF8025H Fiber Laser Cutting Machine Cutting Ability 
Scope of application: for cutting 0.5-30mm carbon steel plate; 0.5-45mm aluminum plate and stainless steel; 0.5-18mm copper; 0.5-20mm brass (processing thickness and speed are mainly related to laser)


GF6020H/GF6025H/GF8025H Fiber Laser Cutting Machine Application

 
Industry: sheet metal industry, kitchen utensils industry, chassis cabinet industry, refrigeration equipment industry, environment protection equipment industry, automobile manufacturing industry, agriculture machinery industry, elevator manufacturing industry, steel construction industry.
Material: professionally used for cutting metal plates, carbon steel plates, stainless steel plates, copper plates, aluminum alloy plates, galvanized sheets, electrolytic plates, silicon steel, titanium alloys, galvanized sheets and other metal material.