JK (SPI) LASERS, CO2 GLASS TUBE LASER, GSI GROUP AUTHORIZED, ECO2
SLC high power series is including SLC200 ,SLC280. with GSI UK original catalytic technology, gas formula. excellent laser spot. Negative high voltage structure and high vacuum technology enables the long lifetime and more stable working.
There are two individual laser tubes inside the metal cover which could be controlled seperately. in case one tube broken , can just replace the broken one. it suits for most laser cutting machines. Good choice for cutting thin steel, Acrylic, Plywood, MDF, Fabric, Die-board, PMMA, etc...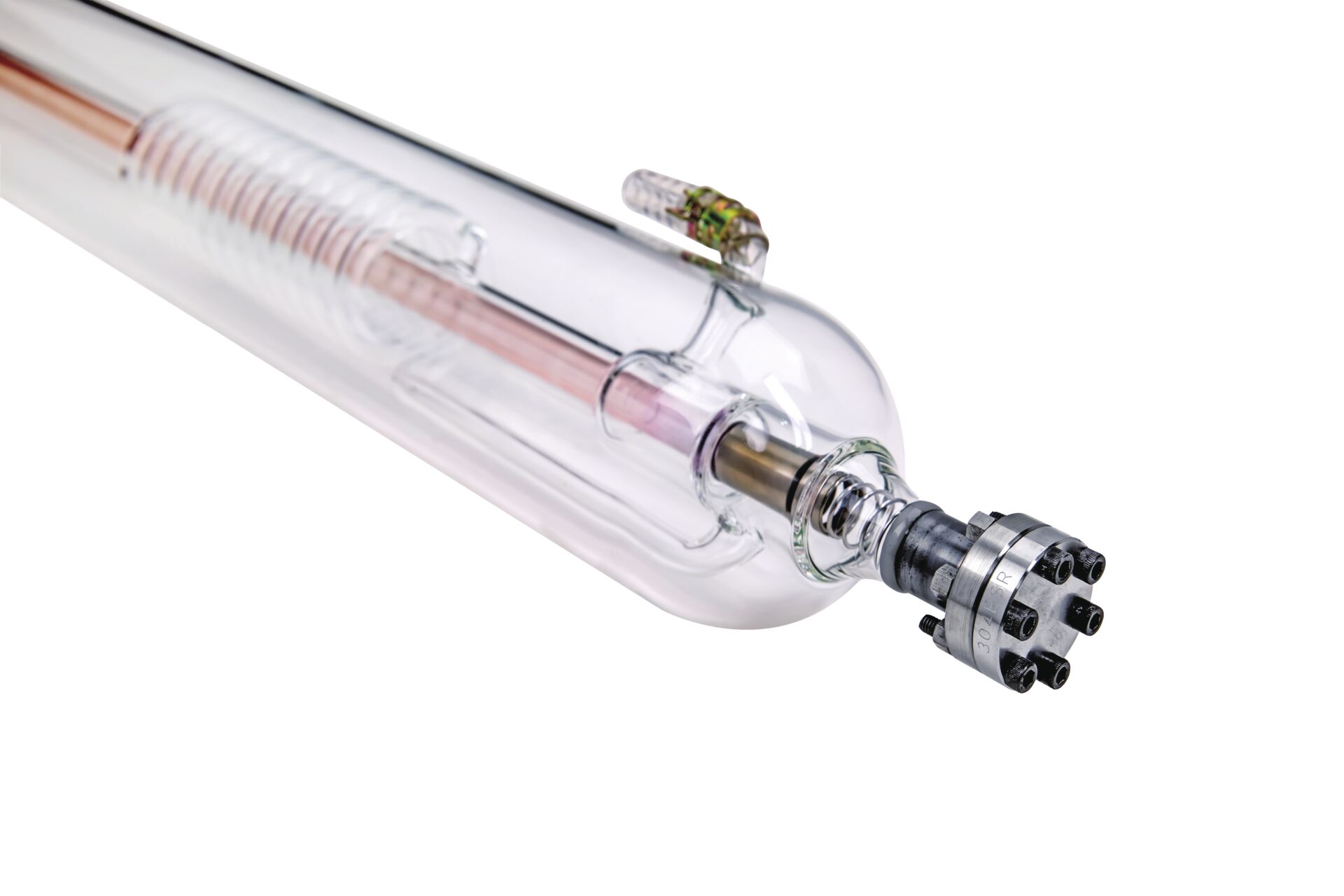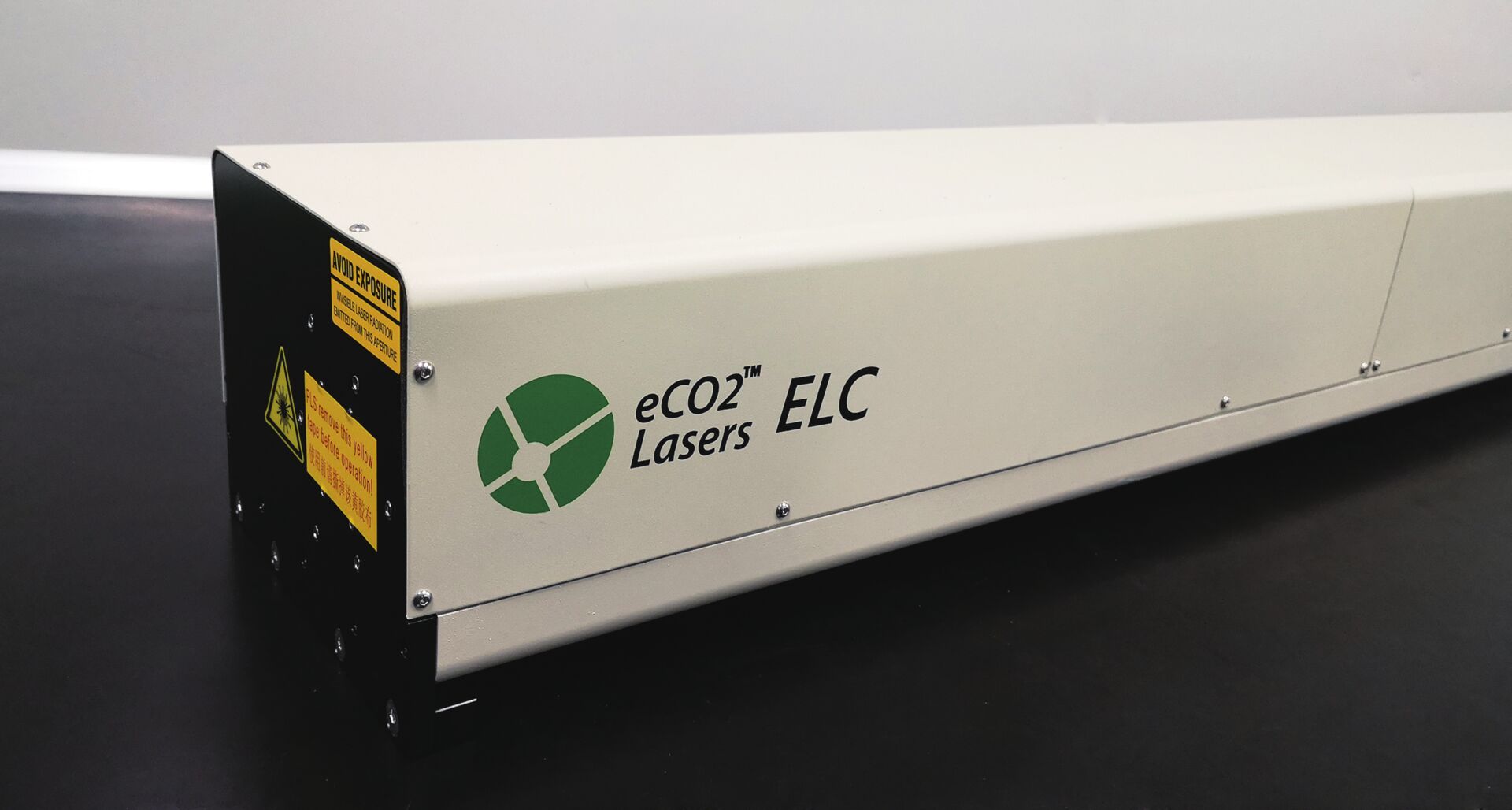 Laser tube head will be installed polarizing lens and Laser tube with Negative high Voltage Structure
Widely used to kinds of laser cutting machine,laser flat bed, cnc laser cutter etc. Laser Tube max.power is 150 watts. The main advantage of Co2 Laser Tubes is enough power, steady, long life time etc. And we can offer the technology consulting and installation guide before your purchase in order to purchase the best product for you.
The equipment components are horny glass, resonance and electrode horny glass: this Part is make up by discharge tube, water-cooling set , gas storage set and trachea with GG17 material. CO2 Seal laser instrument is three layers pipe. The inside is Discharging tube, the middle is water-purify set and the out layer is gas storage. go back trachea is in charge of and store the trachea to discharge to feed through to use for resonance: This part is make up by all and output speculum. optical glass as basis, golden membrane surface, the reflection rate of the gold membrane speculum near 10.6um is more than 98%; Output speculum adopt 10.6um of radiation as basis as well as the multi-layer medium membrane.
Part of the electrode: CO2 laser instrument generally adopts the cold cathode, cylindrical shape, the negative pole material selection has great influence on life-span and the basic requirement is that low sputter rate, small gas absorption rate and used metal material is the nickel.