3DFLH SERIES LASR HARDENING SYSTEM
Laser 3D processing system is new designed high-tech industrial equipment according to customer requirement. It integrates laser technology, optical technology, robot technology, precision mechanism, CNC control and processing technology, etc. for laser hardening purpose. It can realize line, plain, curve, and surface 2D and 3D processing on workpiece.
It adopts hi-tech advanced control system and actuating elements with high accuracy, strong anti-interference ability, and high reliable features. Easy to operate and maintenance. It is conformity to ISO standard. All components and units of measurement of various instruments adopt international unit (IS) standard. It is with proper structure with high rigidity, stability and durability.
It adopts most advanced technology with foremost function. Advanced core components, high advanced CNC system to ensure product quality and efficiency. Laser 3D processing system is conformity to international safety regulation and standard, turnkey project. Celestron Laser offers all sufficient components of 3D system, and provide detailed spares list and operation manual with detailed description.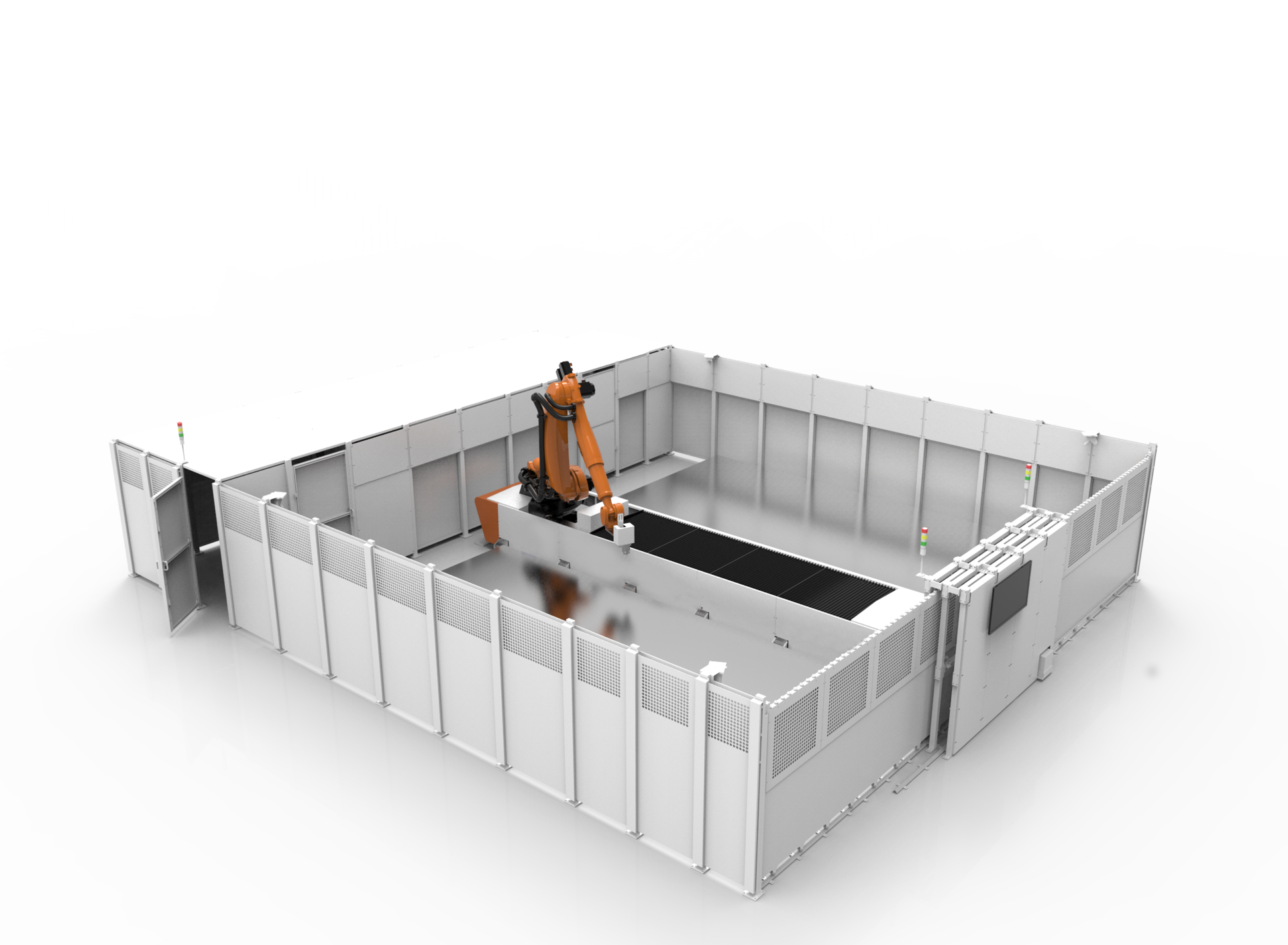 Laser hardening advantage
High speed, no deformation, short cycling time, high efficiency, automatically processing, uniform hardness, without secondary CNC machining, saving tools consumption, decrease labour cost, decreasing molds machining time.
Huge and complex components, which is not convenient to dismantle and transport, onsite processing
Purified processing work, no pollution, no wasting gas, environmental protection
Small heating affecting area, small decarburization with laser hardening
Small and uniform microstructure, improve hardness 10%~15% times than regular hardening
Complex 3D processing, accuracy hardening, improve wear resistant property and anti-fatigue figures.
Materials and applications
Moulds & dies: stamping die, extrusion die, forging die, die-casting die, plastic moulds, etc.
Automotive: cylinder mould, gear box mould, door mould, trunk mould, bonnet mould, etc.
Petrochemical industry: large size rotor, turbine disc, spindle, etc.
Mining: guideway, spindle, gear, tooling, mould, corrugator roll, etc.
Transportation: bent axle, camshaft, cylinder sleeve, gear, etc.
Through laser hardening treatment by above parts, it remains internal toughness and improve surface hardness and abrasive resistance. Under laser phase transformation hardening and laser melting and consolidation,
It can be applied on materials: carbon steel, alloy steel, die steel, high-speed steel, nonferrous metals such as aluminum alloy, magnesium alloy, titanium alloy, nickel base alloy, etc. It should be gone through heat treatment and hardening, with stable second phase in chemical property. The solid solubility line has a certain slope, and is able to form supersaturated solid solution.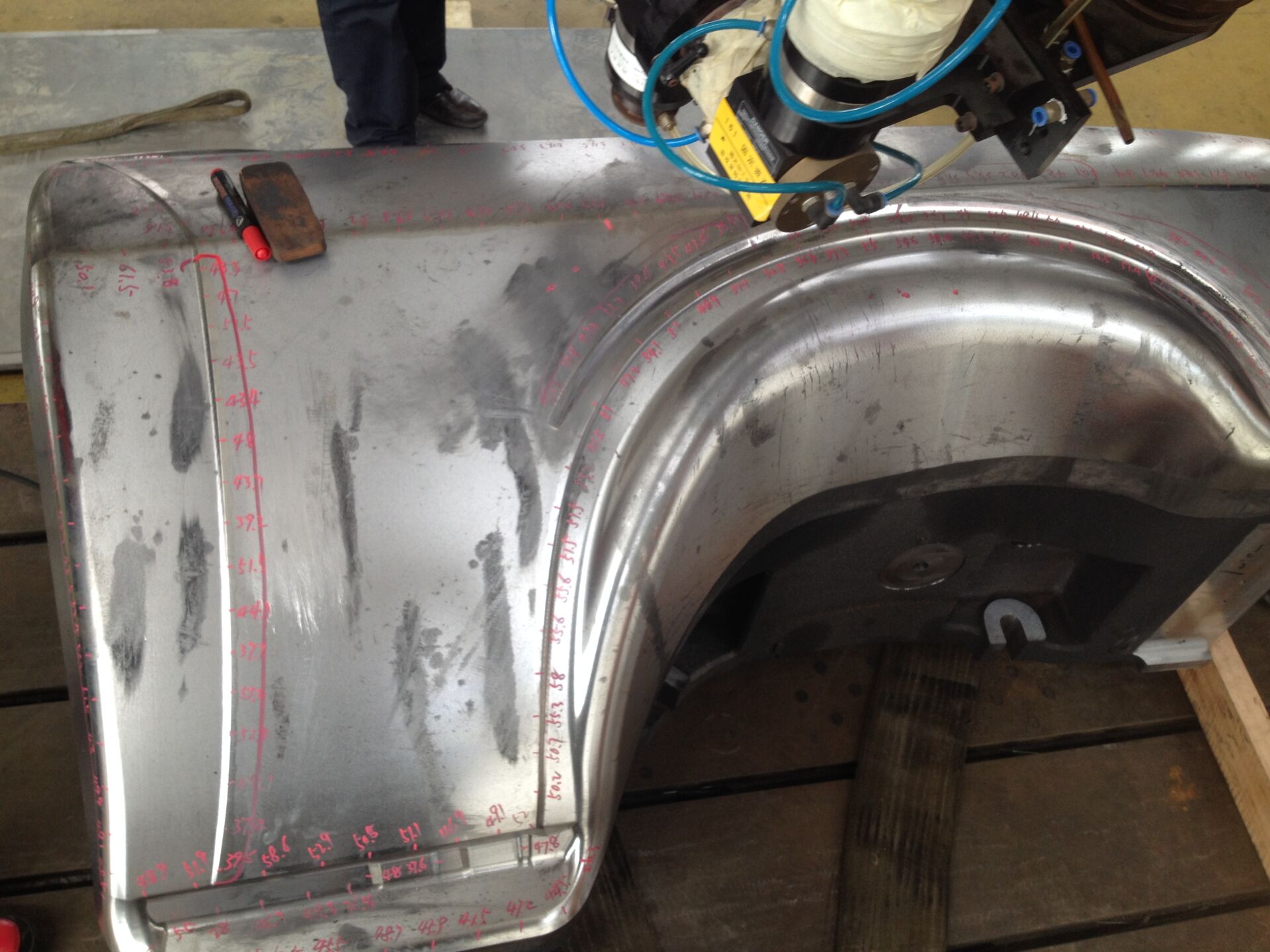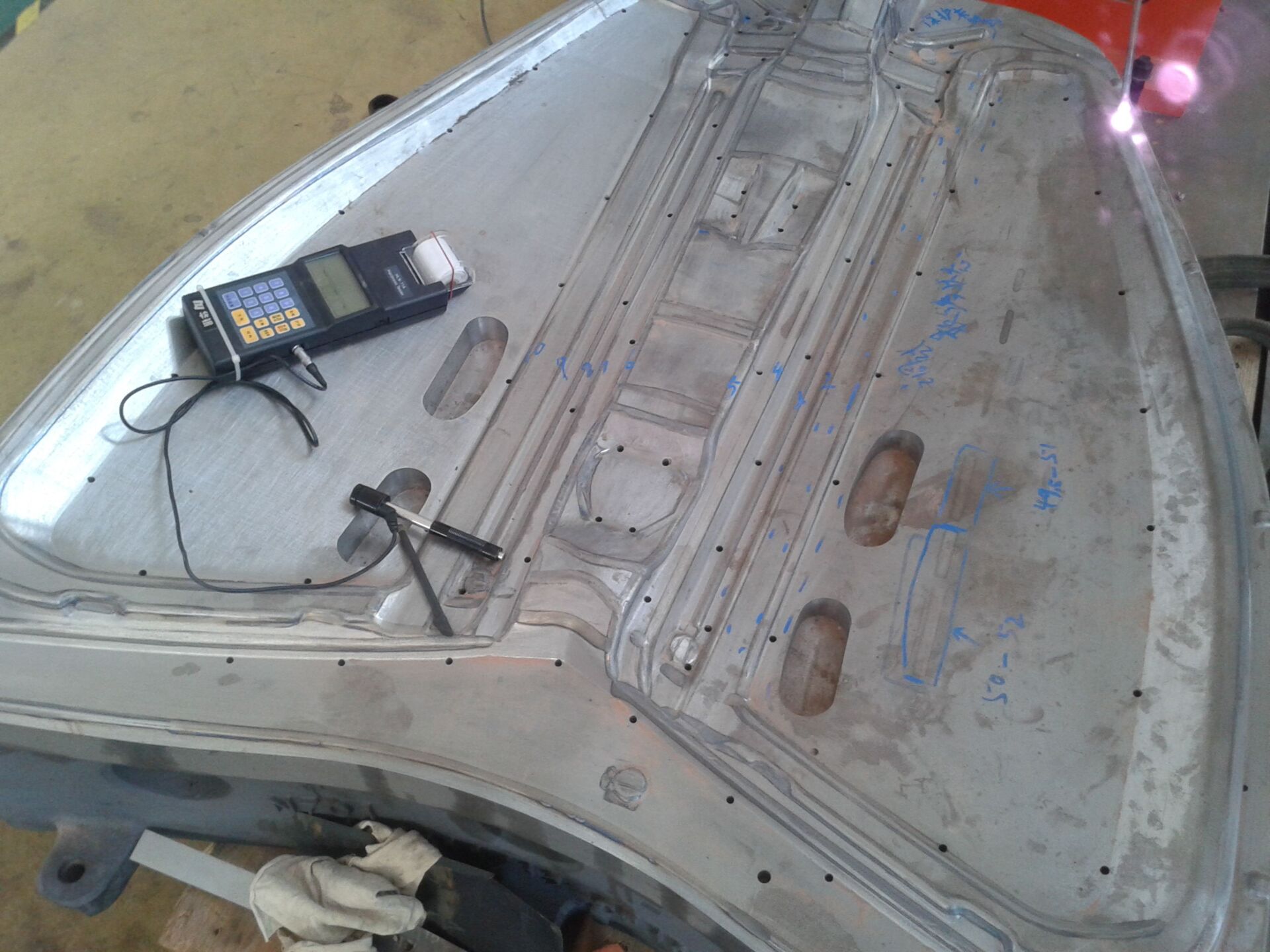 Comparison with traditional hardening technology